Selfwatering Plant Pots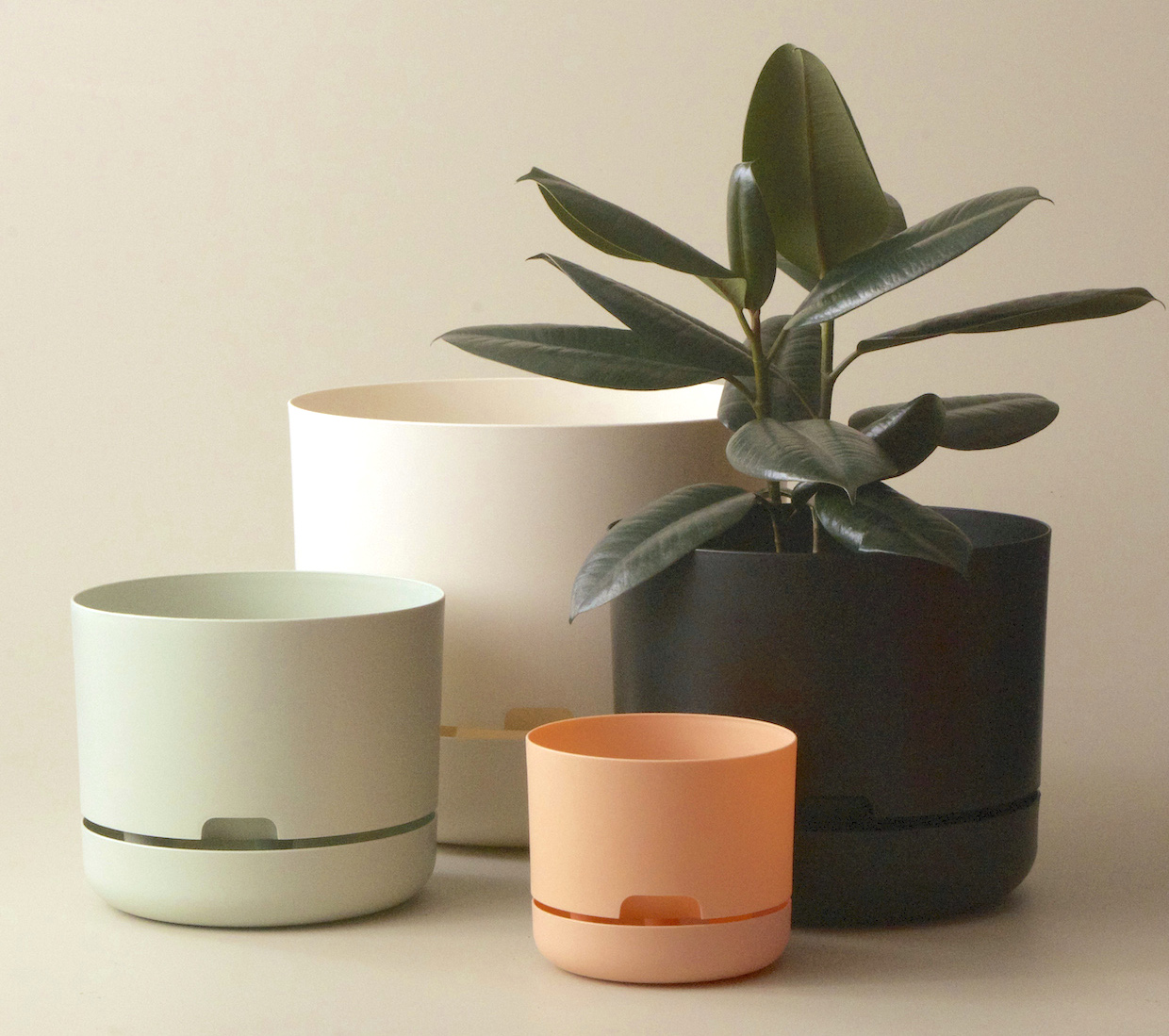 Mr Kitly has collaborated with The Decor Corporation to produce an exclusive range of selfwatering plant pots including plant pot designed by award winning Australian Designer, Richard Carlson. Our range of pots is available for wholesale purchase by approved retail resellers within Australia.
Information & catalogue download pdf
If you are an existing wholesale customer, you will now be able to log in via this wholesale site to place orders. If you are logging in to this site for the first time, you may also need to reset your password using the prompts provided (although you can use the same password again). Please contact us if you have any trouble resetting your password and logging in. Please be aware our new wholesale checkout will automatically add the relevant shipping amount to your order and will also add any applicable surcharge amount (if you choose to pay by credit card, or by Paypal). These amounts will be visible on the checkout page and added to your total before checking out. Please let us know if you encounter any difficulties.
You must LOG IN as a registered wholesale customer to browse and order products in this category.
Existing customers can log in via "My Account" at top of page. New customers interested in stocking our products, please contact us by submitting the wholesale regstration form accessed via the main menu.