Selfwatering Plant Pots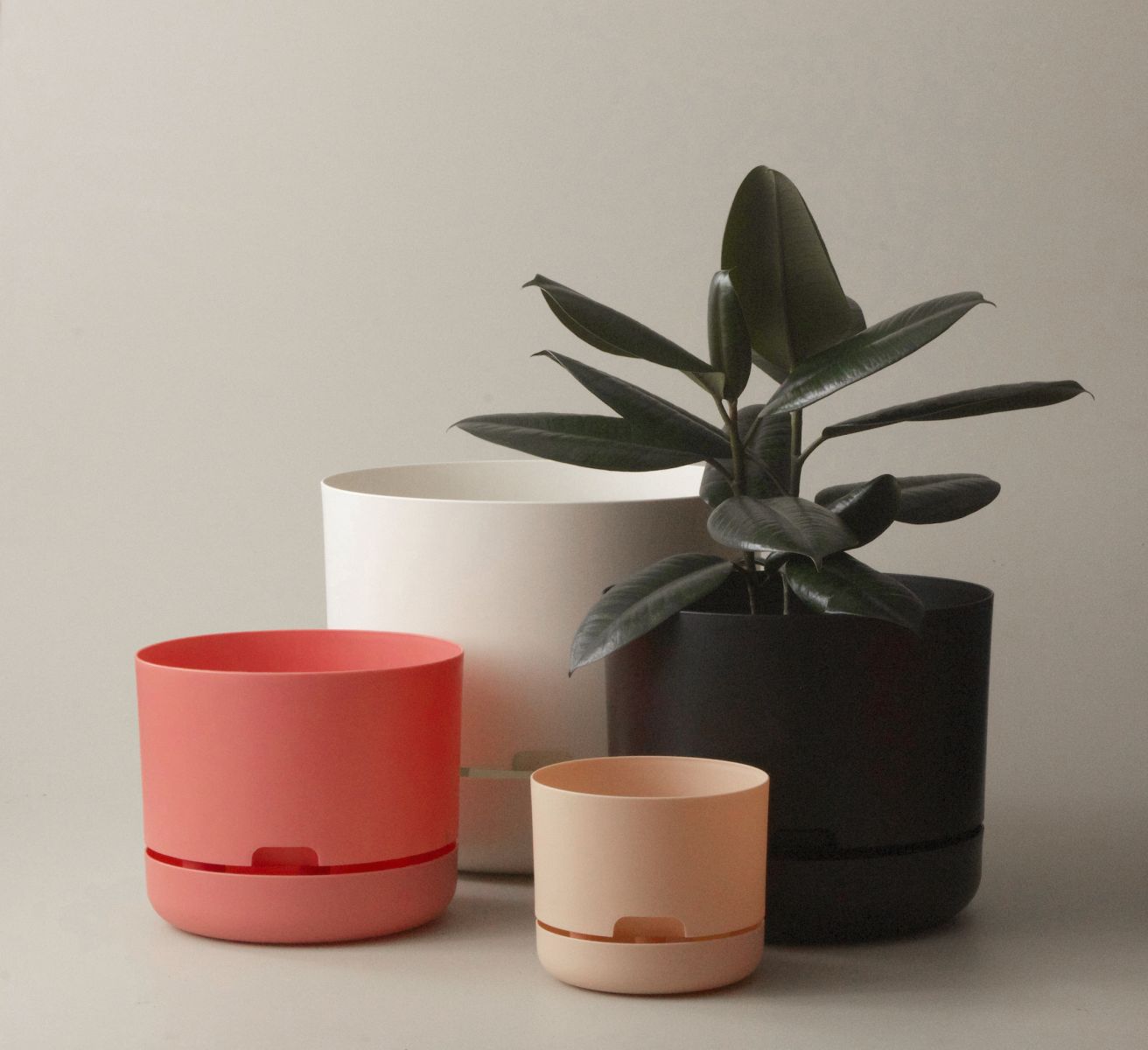 Mr Kitly has collaborated with The Decor Corporation to produce an exclusive range of selfwatering plant pots including plant pot designed by award winning Australian Designer, Richard Carlson. Our range of pots is available for wholesale purchase by approved retail resellers within Australia.
Information & catalogue download pdf
COVID UPDATE
There is no current impact to supply and delivery of orders in this range. Decor have advised their warehouse can maintain continuity of supply for the duration of current lockdown and beyond. We will provide updates to our wholesale customer if there is any change or impact on orders.
Deliveries: if your trading hours have changed, please provide instructions at checkout to assist with delivery. If possible, please provide an address where someone will be in attendance during business hours to accept delivery.
LOG IN to view and order products in this range.
You must be registered as wholesale customer with an account approved for this product category.
Existing customers can log in via "My Account" at top of page. New customers interested in stocking our products, please contact us by submitting the wholesale regstration form accessed via the main menu.